The Myotismon Gallery
I have many screen captures of Myotismon himself. I would like to thank all of those who sent me the images to use on my site.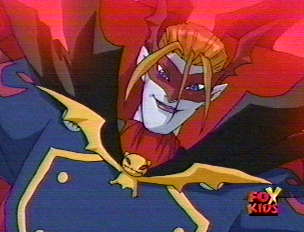 ---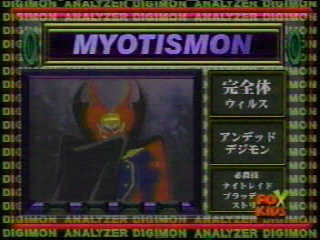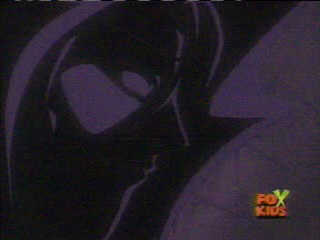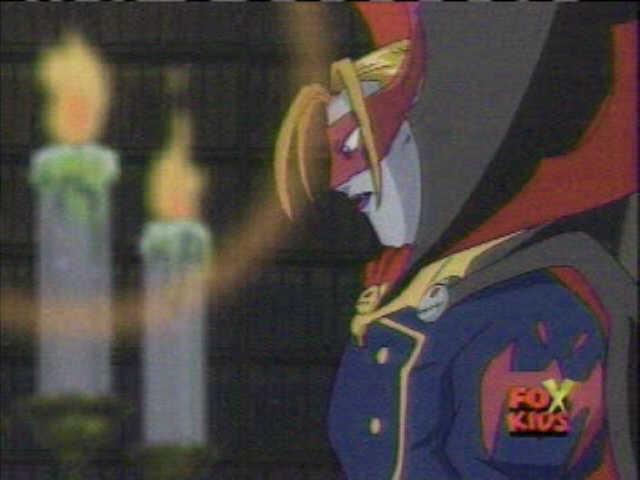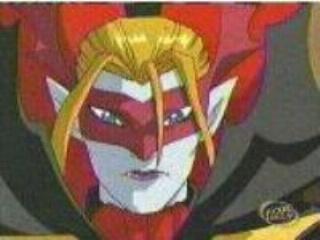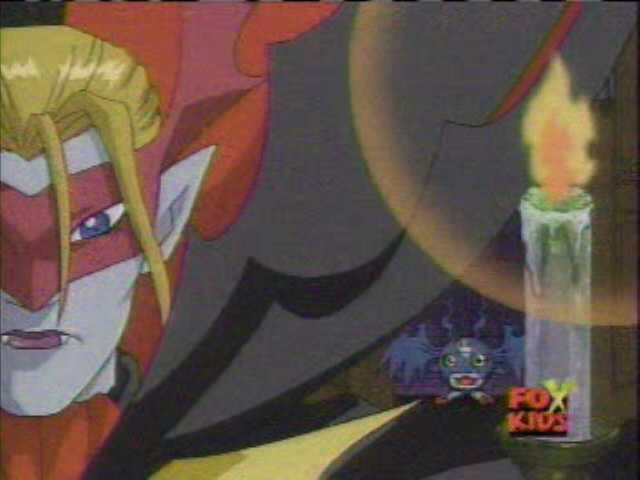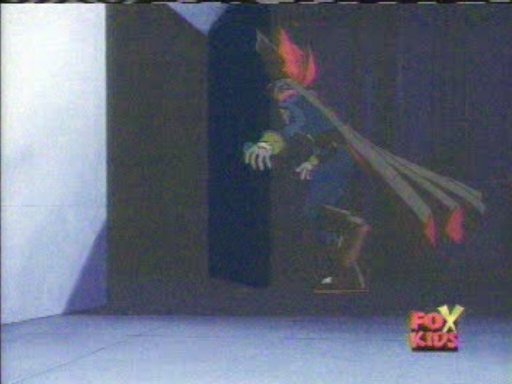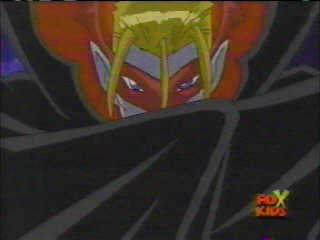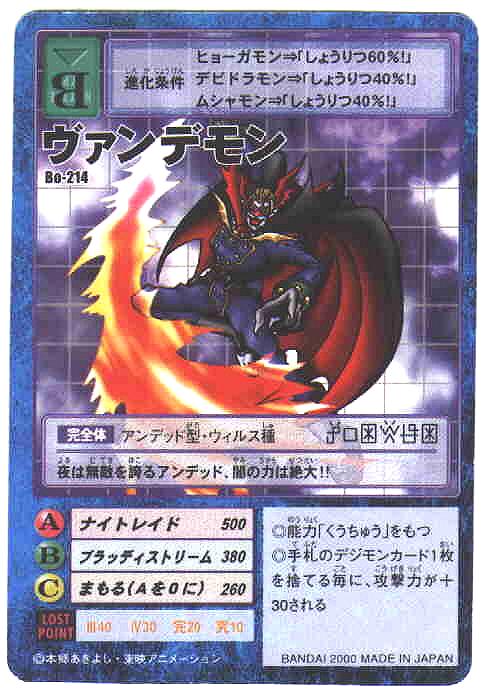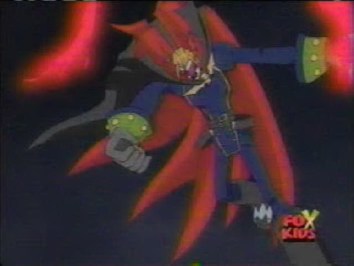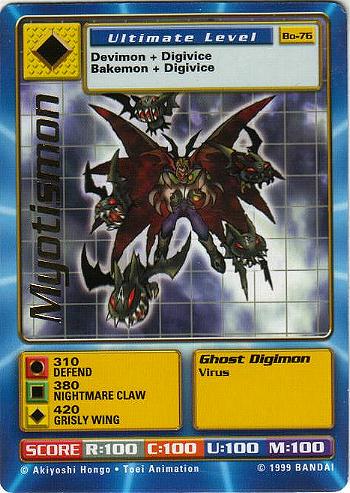 Next Page
Home

This Site was updated May 3, 2002.
I do not own Digimon. It is published by Bandai, Fox Kids, Saban and Toei. This site is not an affiliate of these companys. This is just a fan site.